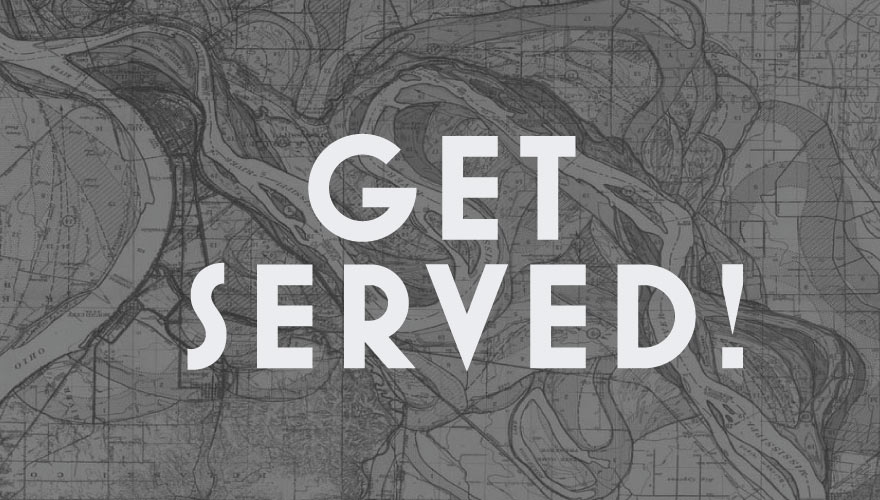 At Landserve.com, we put the land professional ahead of the land project!
 The Landserve System was created as a cooperative for landmen and to function as a master database of talent for the land industry. With geographic referencing, the system is designed to keep land professionals busy and to place candidates in positions that keep them close to home.
 Please visit us at landserve.com to upload your resume and find your next land project!
 The Team at Landserve.com